MessyPlayNI Specialise in Children's Indoor and Outdoor Learning and Development
"There is no better sight than a child smiling when they are learning"
Expert Advice & Experience
MSE PACKAGE DEALS
PRICE PROMISE:
FIND THESE PACKAGES CHEAPER FROM ANY SINGLE EA APPROVED SUPPLIER (FAE-22-007)AND WE WILL PRICE MATCH + GIVE YOU A FREE DOUBLE MUD KITCHEN WORTH £345!!!
PTA/SCHOOLS PACKAGE DEALS
GOLD, SILVER & BRONZE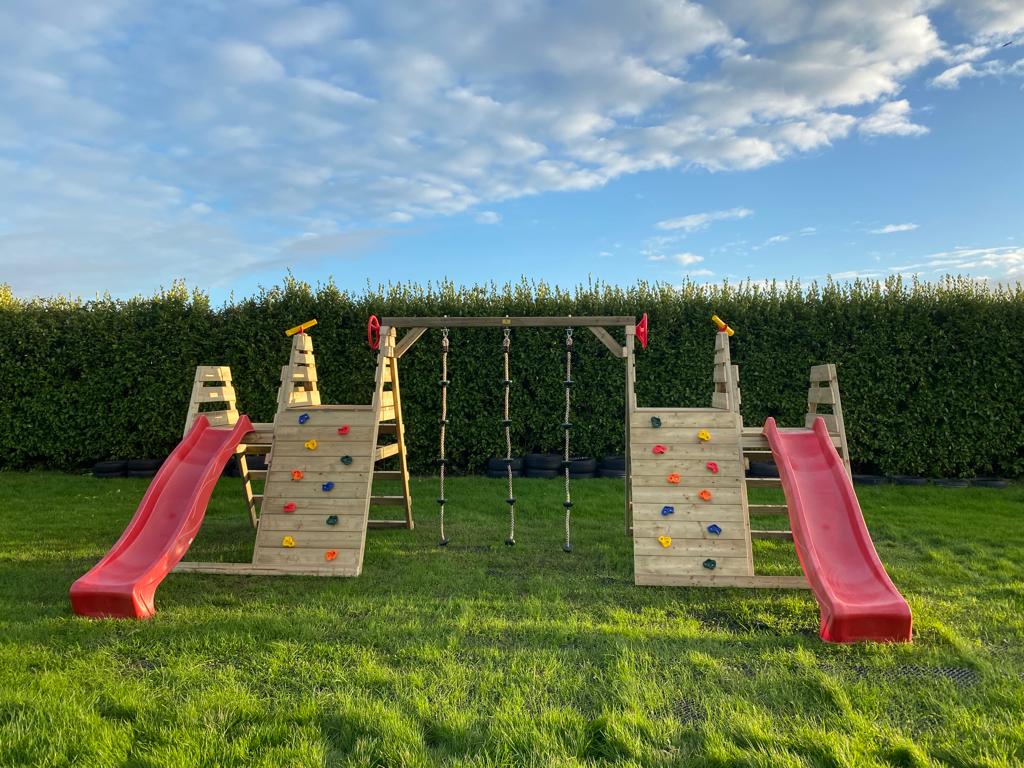 Climbing Frames
See our complete range of climbing frame products.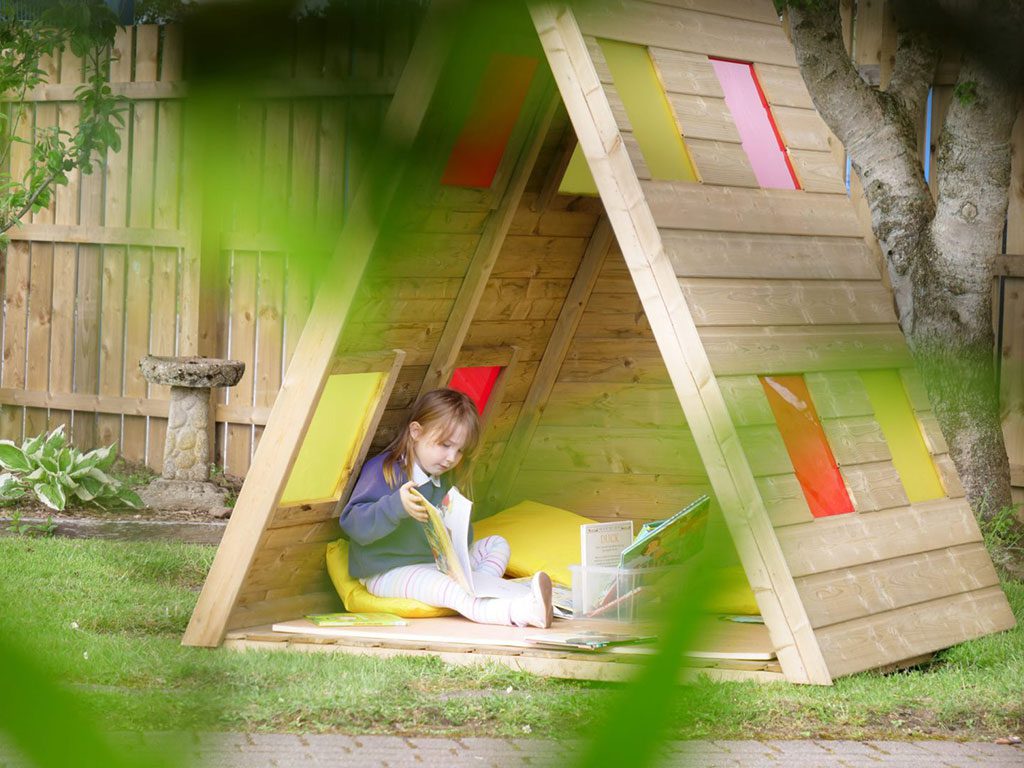 Outdoor Sensory Play
See our complete range of outdoor play products.
Creative
See our complete range of creative play products.
Are you looking for outdoor or indoor sensory play educational development for your children but don't know where to start?
MessyPlayNI are here to help!
Both outdoor and indoor sensory play offer numerous benefits for children's development and wellbeing. It provides opportunities for physical activity, such as running, jumping, and climbing, which enhance gross motor skills and overall fitness. Additionally, outdoor play encourages imaginative and creative thinking as children explore their surroundings and interact with each other.
Indoor sensory play offers a controlled environment where children can engage in sensory experiences regardless of weather conditions. It promotes fine motor skills development through activities like playing with tactile materials, manipulating objects, fostering concentration, problem solving abilities, and cognitive development.
Whether indoors or outdoors, sensory play nurtures children's social skills as they collaborate, share, and communicate with peers, enhancing their emotional intelligence and fostering positive relationships.
Outdoor Sensory Play
Climbing Frames
Our climbing frames offer the ultimate choice in flexibility and high quality to engage your children for years to come.
Indoor Sensory Play
Indoor Sensory Products
We work with industry professionals to design and supply products to aid in the relaxation or stimulation of the primary senses in children and adults.
Expert Knowledge & Experience
We have been designing, manufacturing and installing children's outdoor development equipment for years.
Education Authority Approved
We are an Education Authority approved supplier.
Gold Standard Quality Equipment
All equipment is manufactured to a very high standard and to your exact custom space requirements or specifications.
What our customers say about MessyPlay NI
Rosie McAleese - Parent
Very accommodating company and staff are so friendly and helpful. My daughter loves the bespoke play kitchen and table they built for her which catered to her needs. They have went above and beyond to ensure that they supplied the highest quality and entertaining equipment
Pamela Lowry - Killylea PS
MessyPlay NI go above and beyond from initial enquiry through to manufacture and delivery with a personal touch throughout. Nothing was too much trouble and they were able to adapt equipment to our requirements.
Orla Murphy - Killowen PS
A family run business deeply invested in education and the holistic development of every child. Their customer service is outstanding and they tailor every order according to your budget and space, going above and beyond at every opportunity to give you more than you'd even hoped for.
Pamela Muir - Dunclug Nursery
We are absolutely delighted with how Messy Play NI have transformed our Outdoor Play and Learning Areas. From our first meeting, when Gary visited Nursery to look at our space, we knew we were in safe hands.
Cathy Poots - Seagoe PS
To meet the needs of our children, we had come up with the idea of having some sort of sensory area in the main corridor and had browsed various online sites to look for ideas. We realised that this was too big a job to do ourselves and, as we have worked with MessyPlay NI before, we reached out to see if this was something they could help with. At our initial meeting with Gillian, we had a vague idea of what we wanted but were very much in need of guidance as to what would work in the space available. We were delighted with Paul's design - it far exceeded what we had envisaged ourselves. Paul was very happy to add extra ideas into his original plan and we were particularly pleased with how unique it was to our school. Within a few weeks the team were here for installation which was done in one afternoon when the children had gone home. We are delighted with how the sensory corridor has turned out and it has had a huge impact on our pupils already. It is used by whole classes, small groups and individual pupils - and staff and pupils love it. The team from MessyPlay NI are a pleasure to work with and the whole process from start to finish was stress free and completed in a matter of weeks.